22.03.2023 - 31.12.2024
The Adventure of Hangar Y
Book
Discover our mixed reality experience called " The Epic of Hangar Y ": the visitor is transported to the heart of the 19th century and the rise of aeronautics.
The experience traces the great hours of the place: from the design of the airship La France to its first launch on August 9, 1884 with the engineers Charles and Paul Renard or Arthur Krebs. The visitor's immersion in the history of aeronautics is total. In " The Epic of Hangar Y ", visitors participate in history through the many interactions present: taking objects or quizzes! 
The 30-minute experience is deployed in the nave of the hangar. Come and discover a 1:1 scale replica of the famous airship La France.
Created by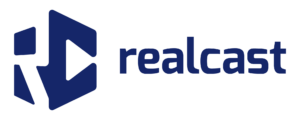 For all programming inquiries, please contact programmation@hangar-y.com