The park
Thanks to its wide range of activities, the Hangar Y invites its visitors to take advantage of the many possibilities offered on the site and to spend several hours or the whole day there.
Thus, beyond the exhibition and workshop spaces, wonder and discovery continue in the park, with with an open-air art walk, punctuated by thes œuworks signed by 19 great names of the current international scene, such as Christian Boltanski, Sarah Lucas, Ugo Rondinone, Subodh Gupta or Kiki Smith, most of which deal with the theme of the senses, nature and wild animals. The presence of labels and mediators will help to clarify this poetic encounter with the works for all types of audiences, from the youngest to the oldest.
L'éveil des sens et l'enchantement se complètent par d'autres types de propositions, comme une création sonore exclusive réalisée en collaboration avec l'IRCAM. En se promenant le long du bassin, les visiteur·se.s peuvent tendre l'oreille pour partir à la découverte de différents environnements naturels, guidé·es seulement par les bruits des êtres qui les peuplent.
A children's playground, picnic tables and benches have been installed in the park to welcome visitors in a friendly, peaceful and bucolic atmosphere, which invites them to slow down and soak up this unique environment.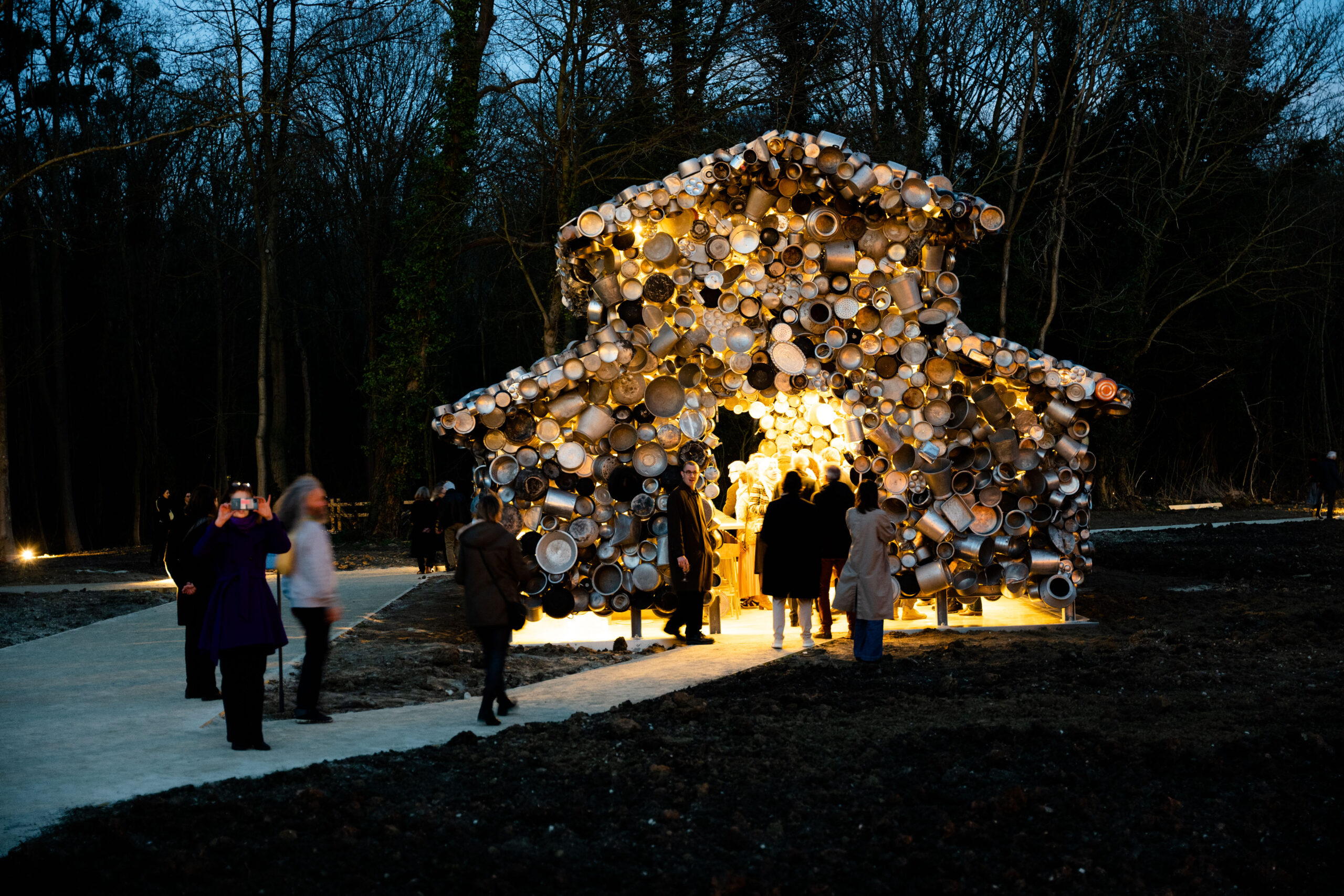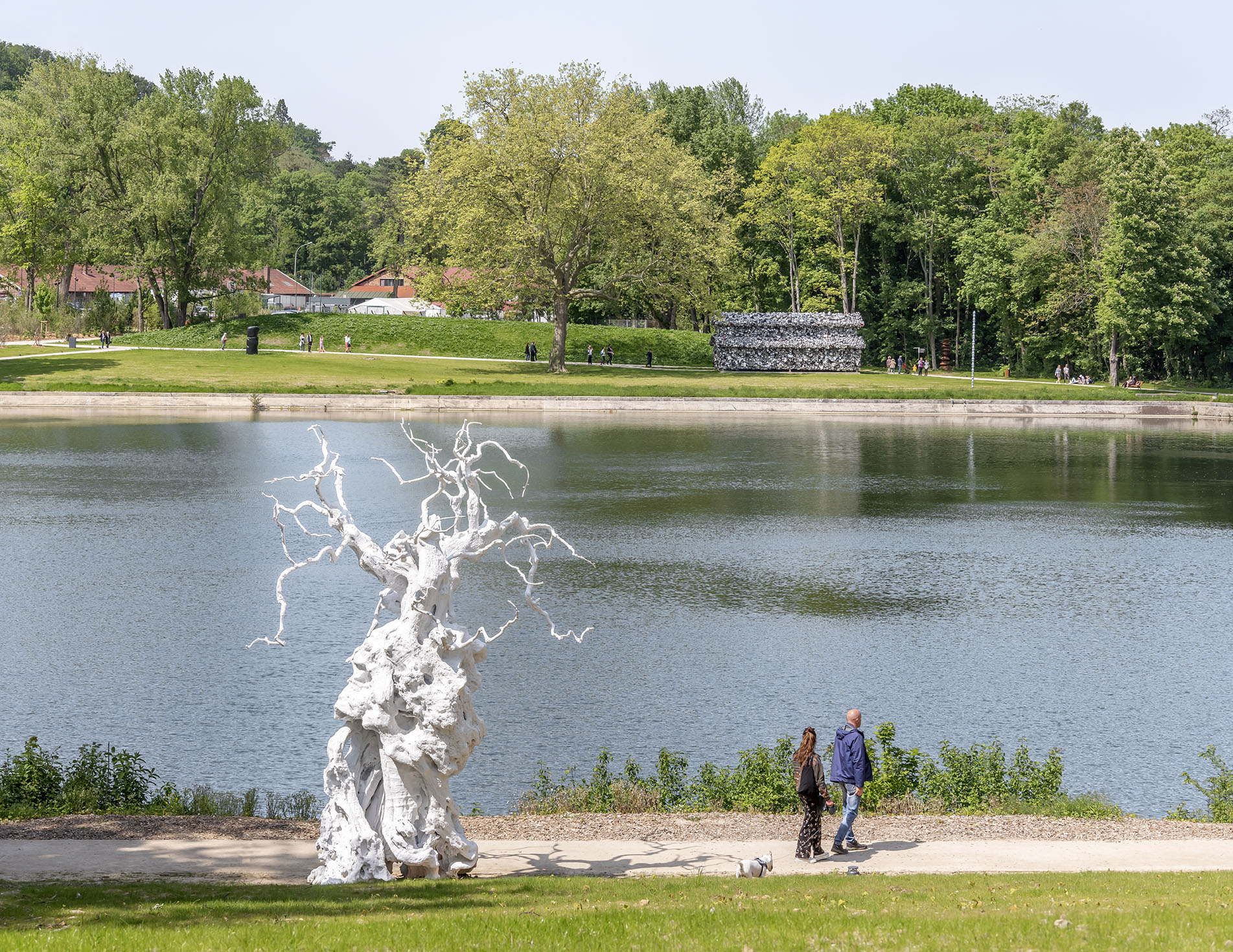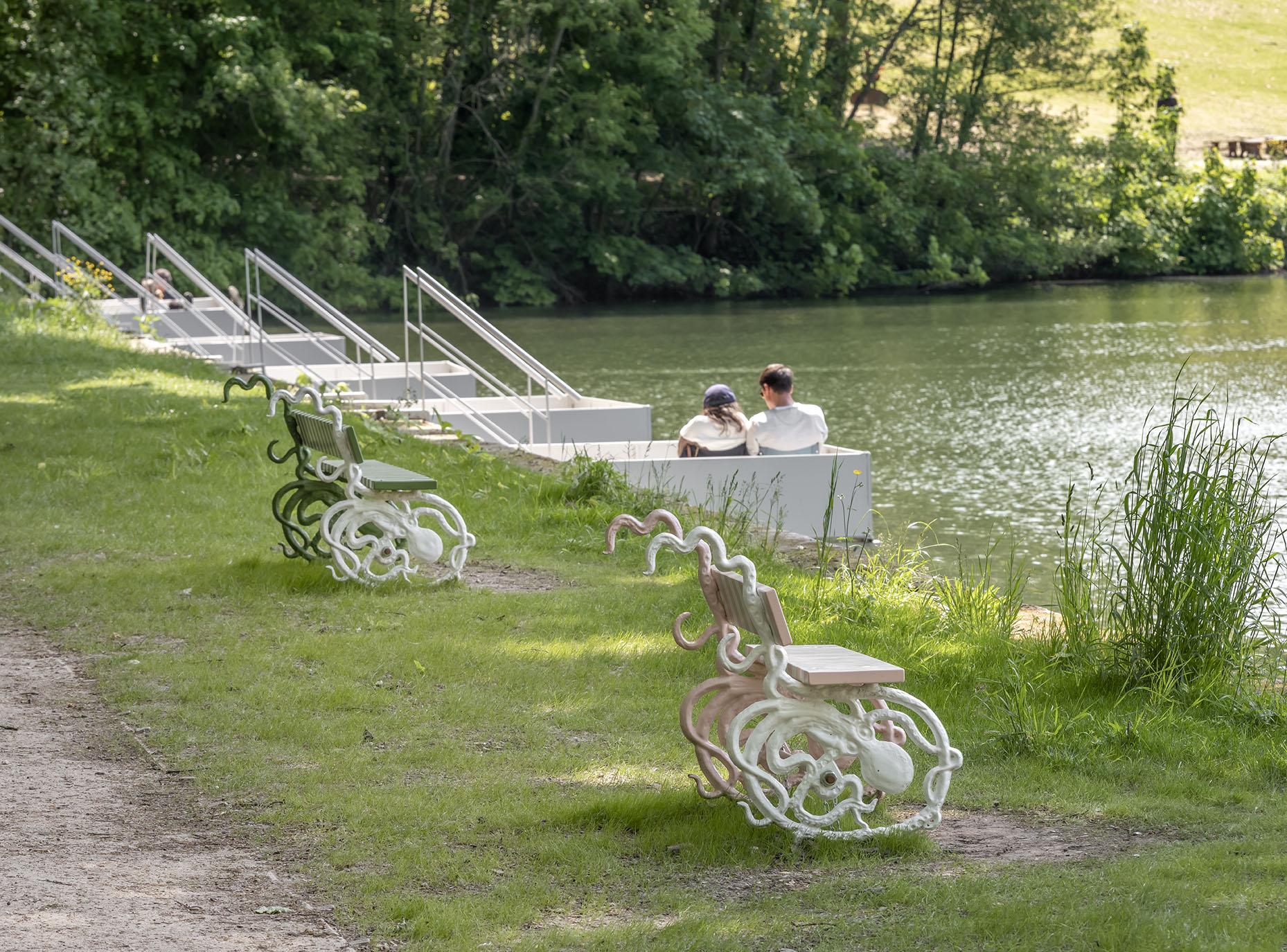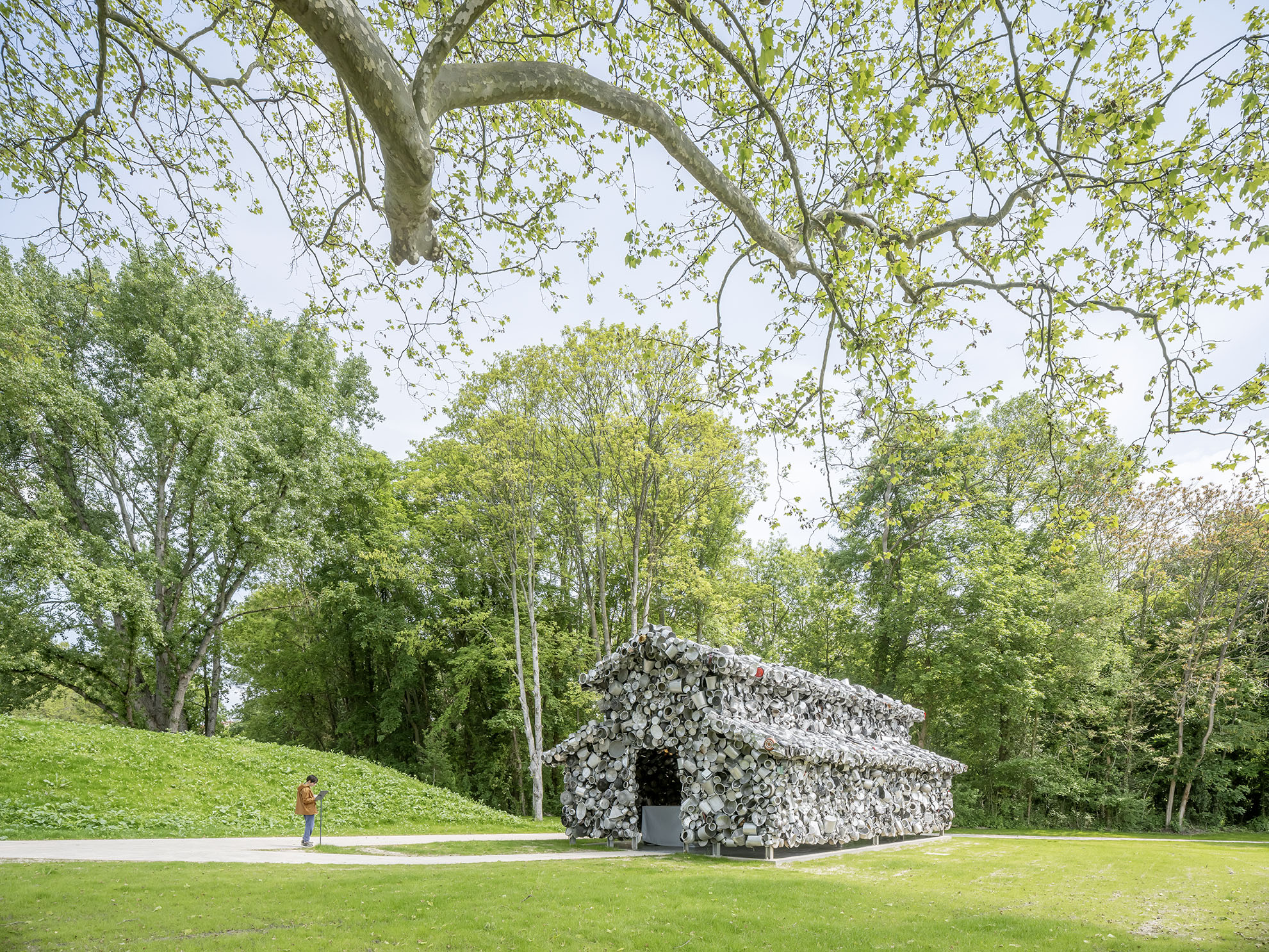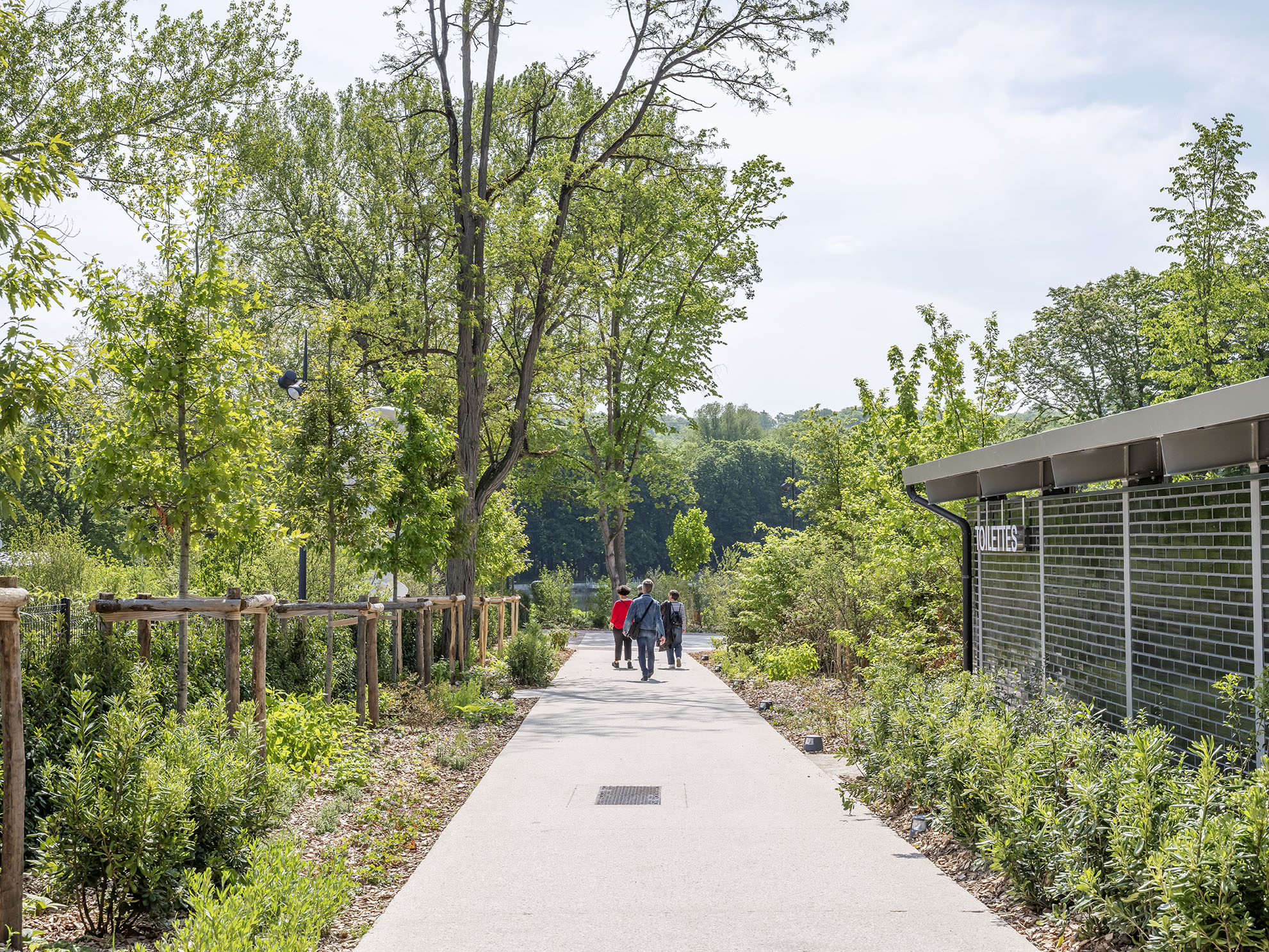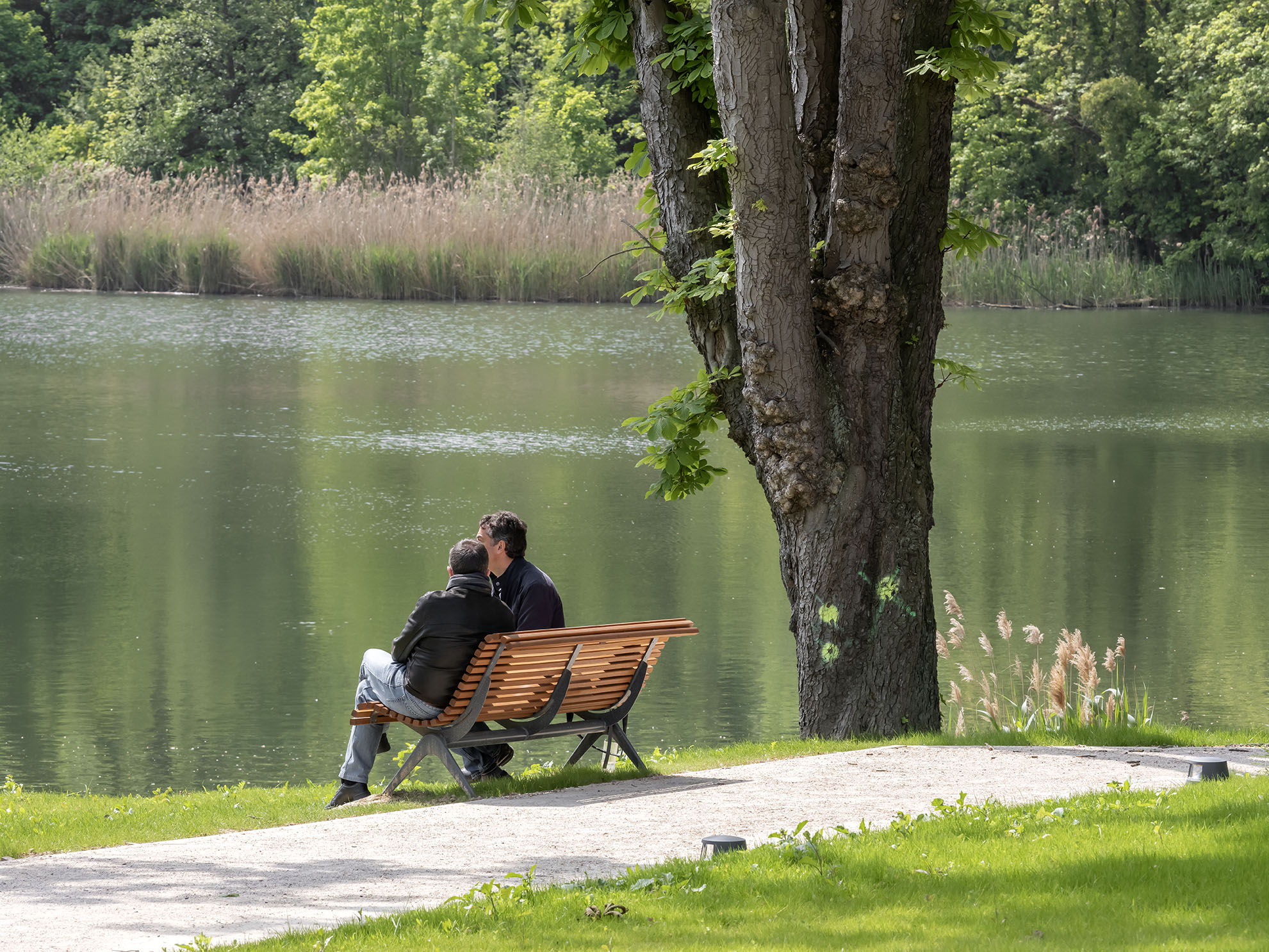 The Hangar Y
In order to bring the magic of the site to life for the public, the Hangar Y is offering an immersive and interactive mixed reality experience in the heart of its main building: "The Hangar Y Epic". For forty and a half minutes, visitors can use the headsets provided to immerse themselves in the site's past and its highlights by meeting virtual characters who will guide them to the first French airships and tell them their history. This very precise route within the nave is adapted to the attendance and density of the public in order to facilitate the circulation in the space.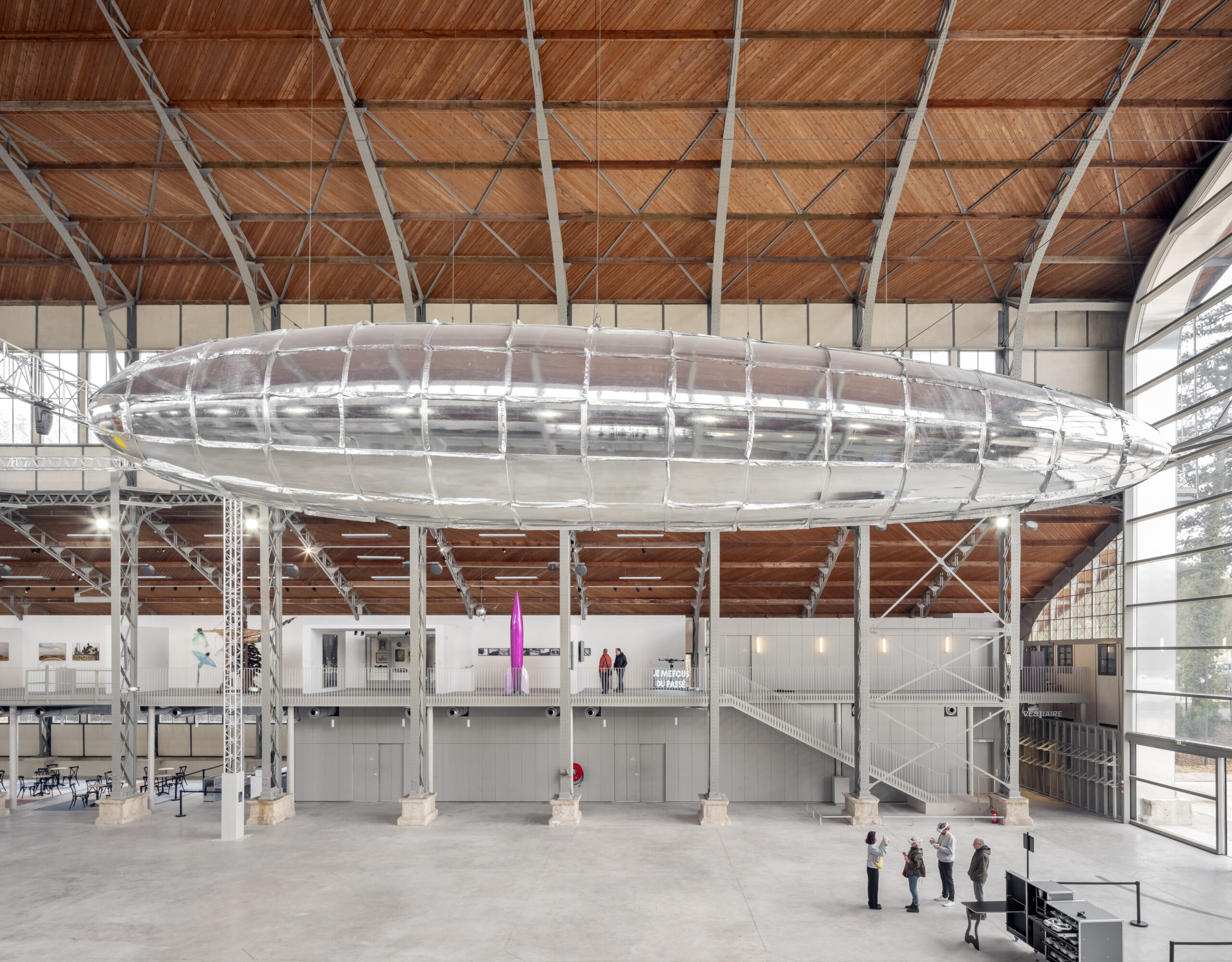 The Workshop
AN ARTIST'S STUDIO FOR AUGMENTED EXPERIENCES
Echoing the themes of its seasonal exhibition, the history of the place and its various assets, the Hangar Y programs each season a series of events in the park and one in the pavilion dedicated building, located a few steps from the basin. Modular thanks to its removable partitions, the structure can be adapted to multiple projects and audiences to offer a customized cultural program.
The Hangar Y plans many events for all types of audiences, from tabletop activities to outdoor and evening events.
Round tables, conferences and meetings will be organized with researchers, experts and high-level scientists in order to discuss the major issues that animate our world and to deepen the themes addressed by the programming of the place while democratizing access to culture, art and science.
As part of the Hangar Y's sponsorship of the Art Explora foundation, workshops are organized during the week for groups of disabled people and children from schools or leisure centers in the region.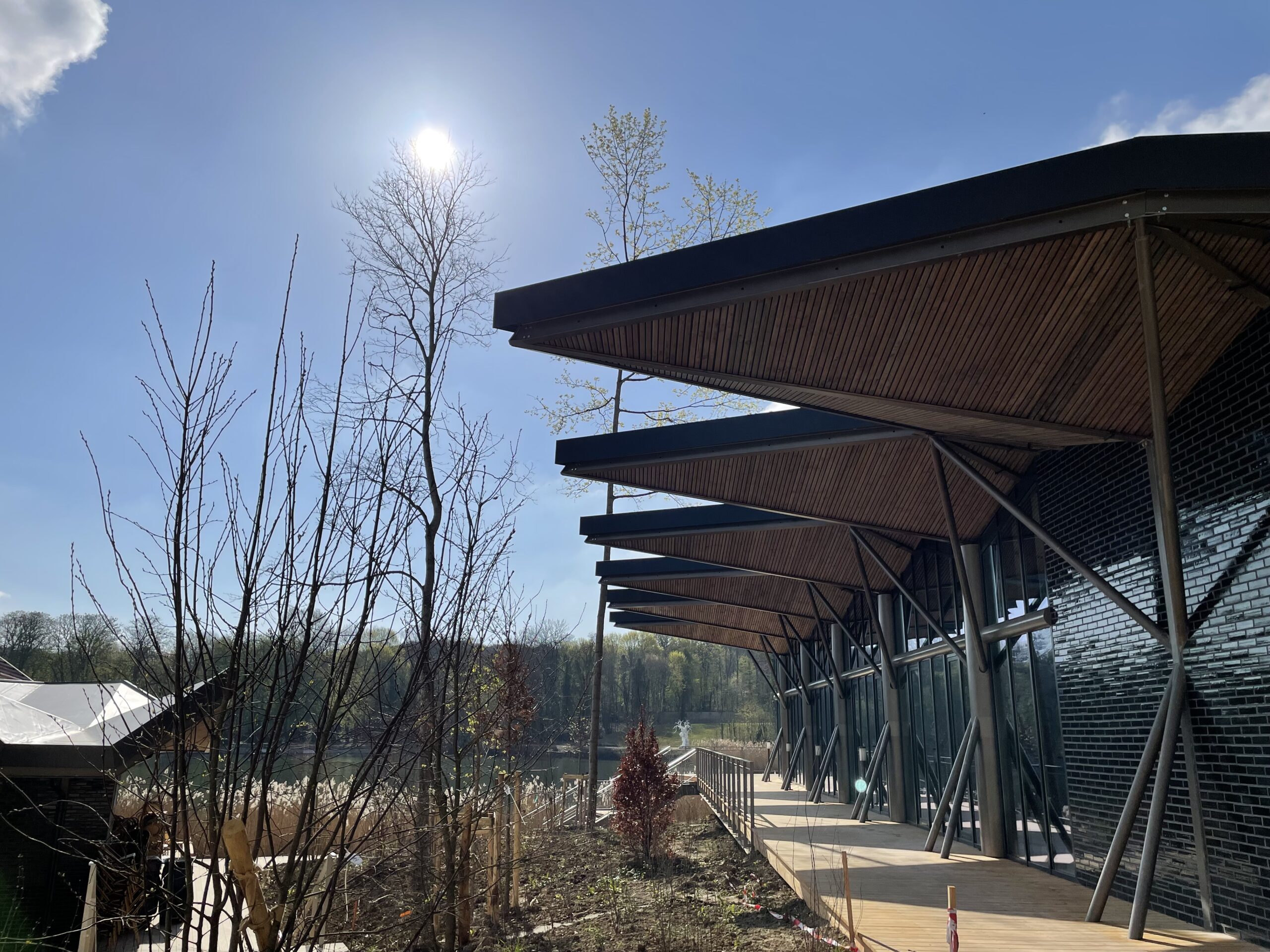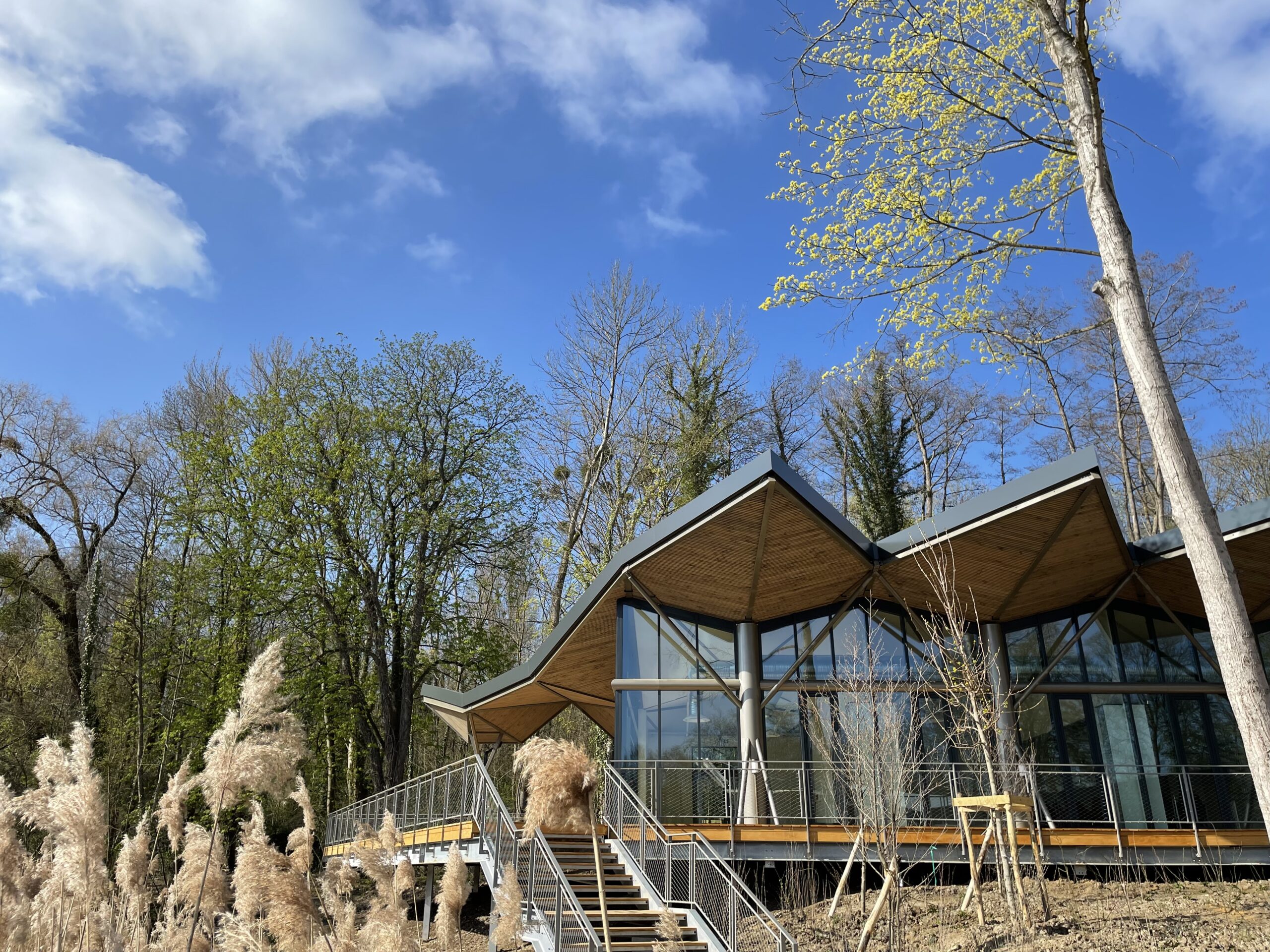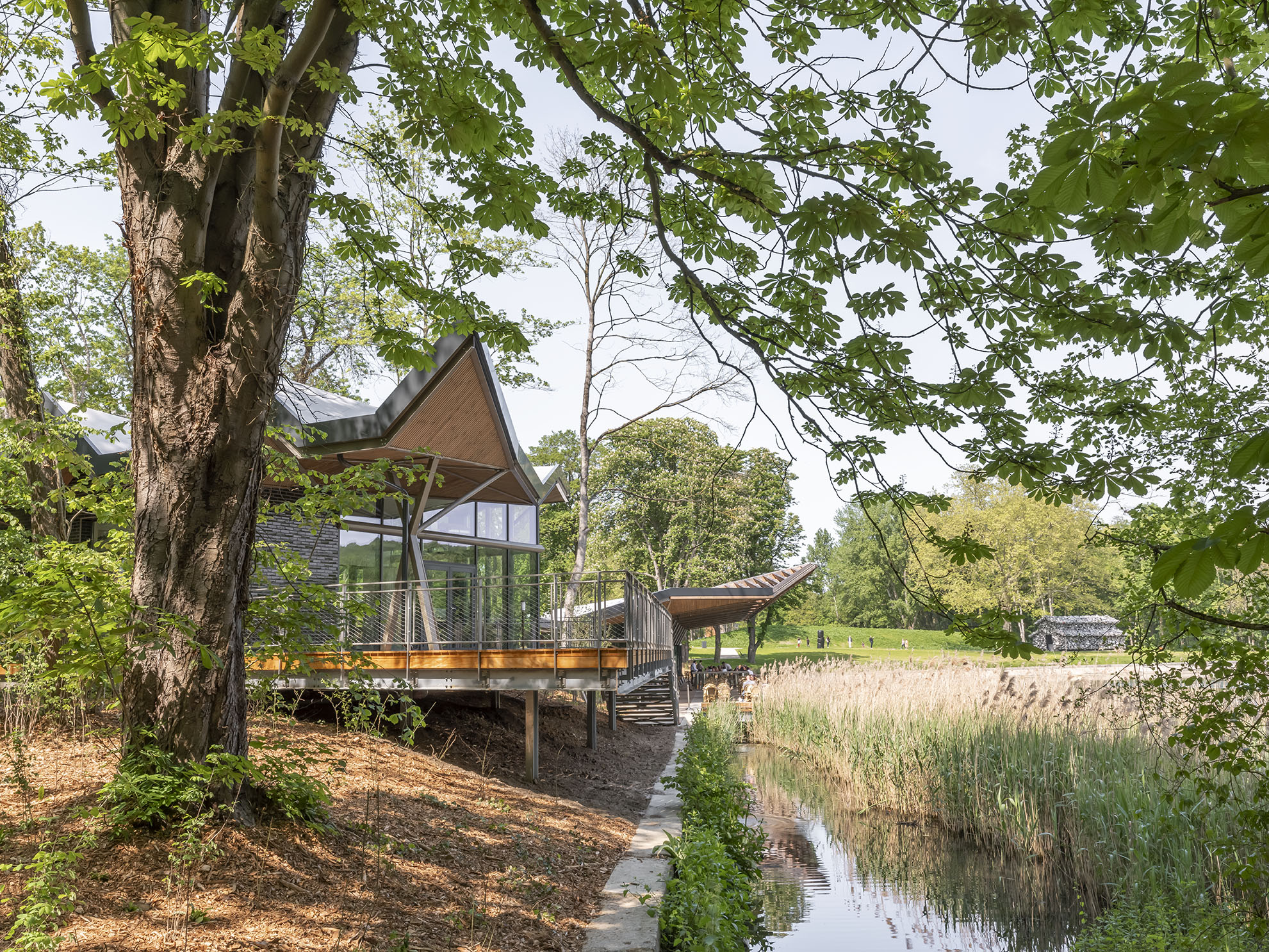 The Restaurant - Le Perchoir Y
Pour réserver une table au Perchoir Y 👉 cliquez ici : https://bookings.zenchef.com/results?rid=358046&pid=1001
Loin du tumulte parisien, au sein du parc de Chalais-Meudon classé au domaine national, le site du Hangar Y raconte sa nouvelle histoire créative à la croisée de l'art, de la culture, des sciences, de la nature et des loisirs.
Découvrez nos horaires d'ouverture :
Service de boissons : tous les jours de 12h à 18h
Service de restauration :
Jeudi de 19h30 à 22h
Vendredi et samedi : de 12h à 15h ; de 19h30 à 22h
Dimanche : de 12h à 15h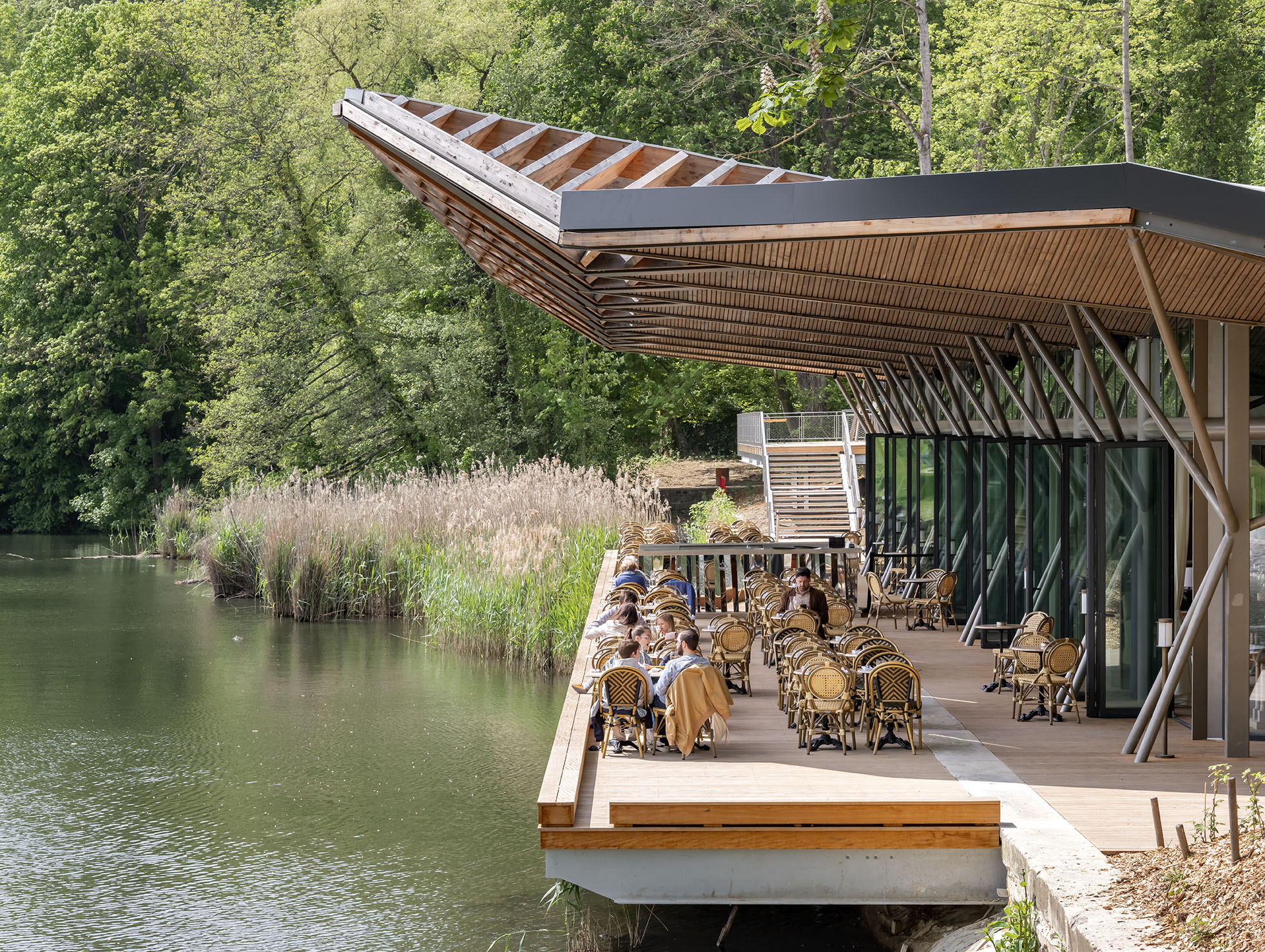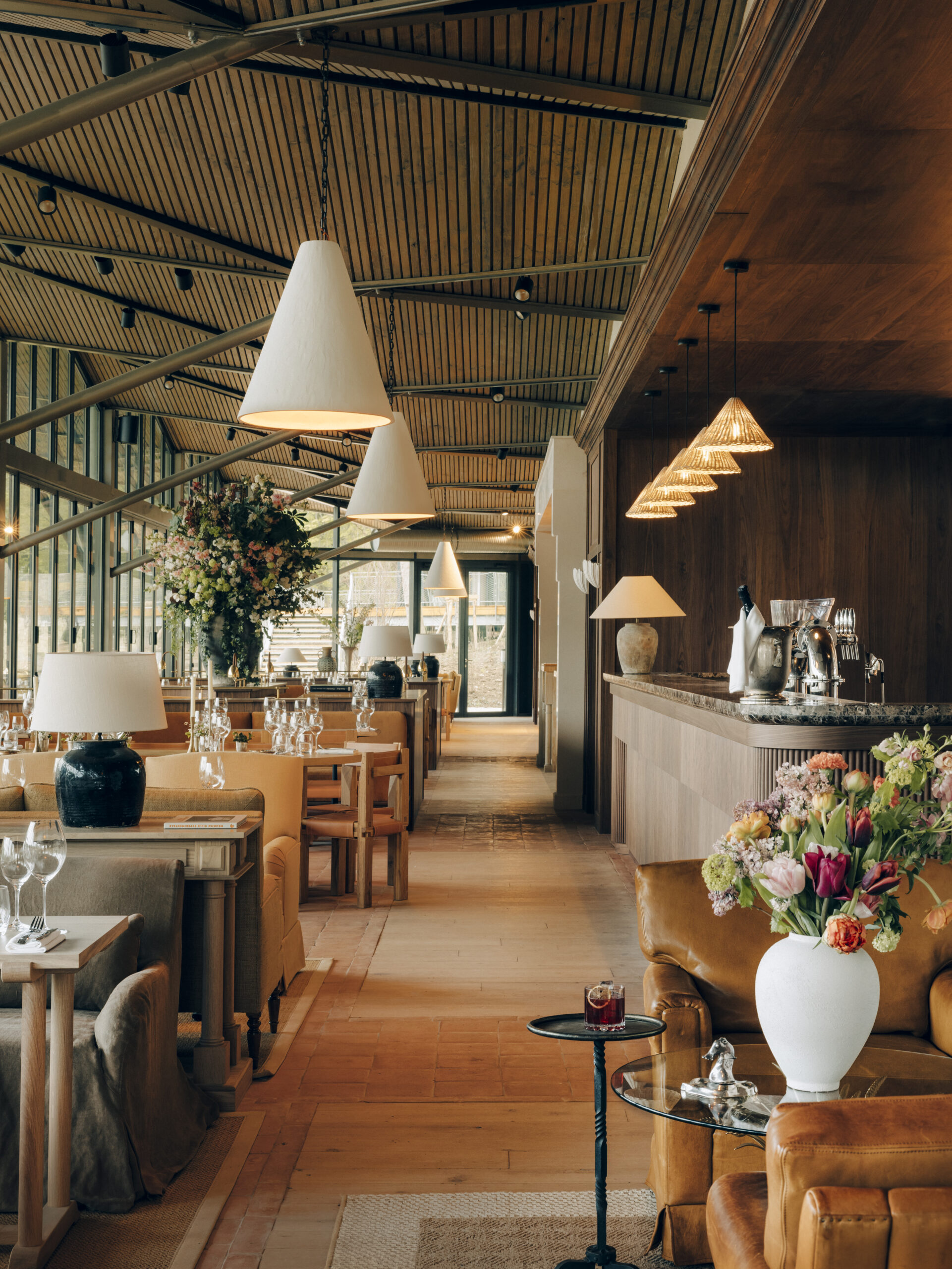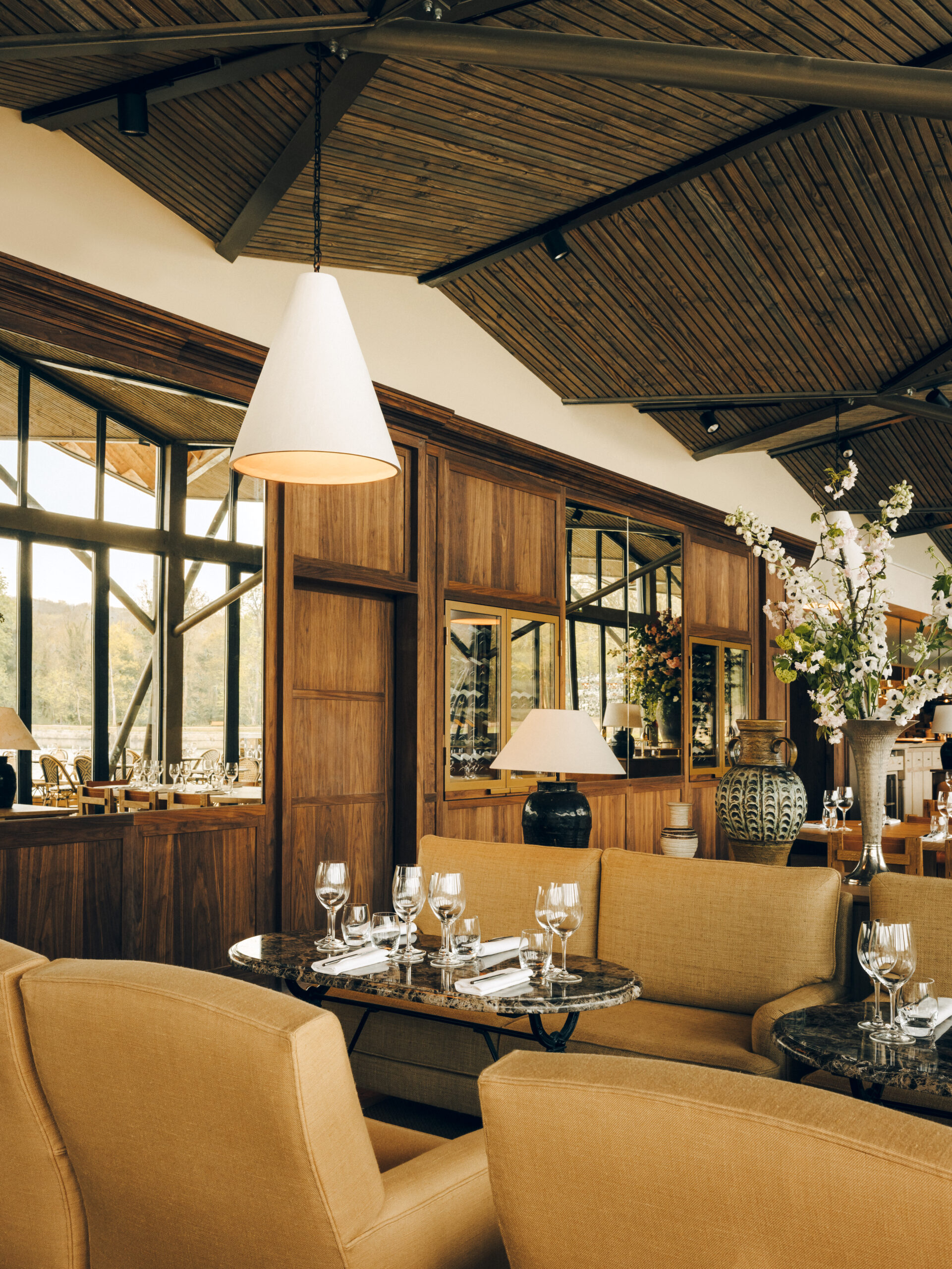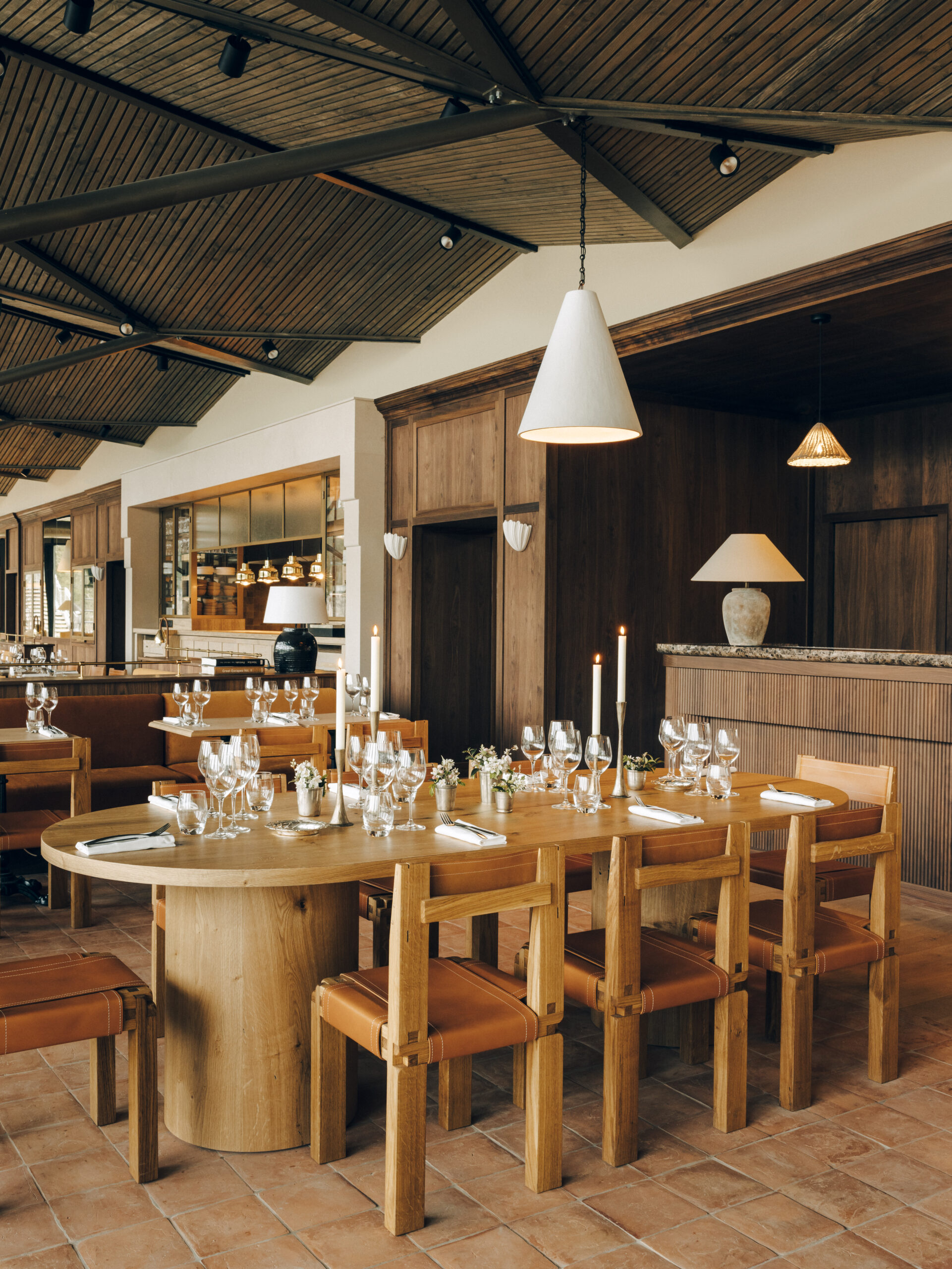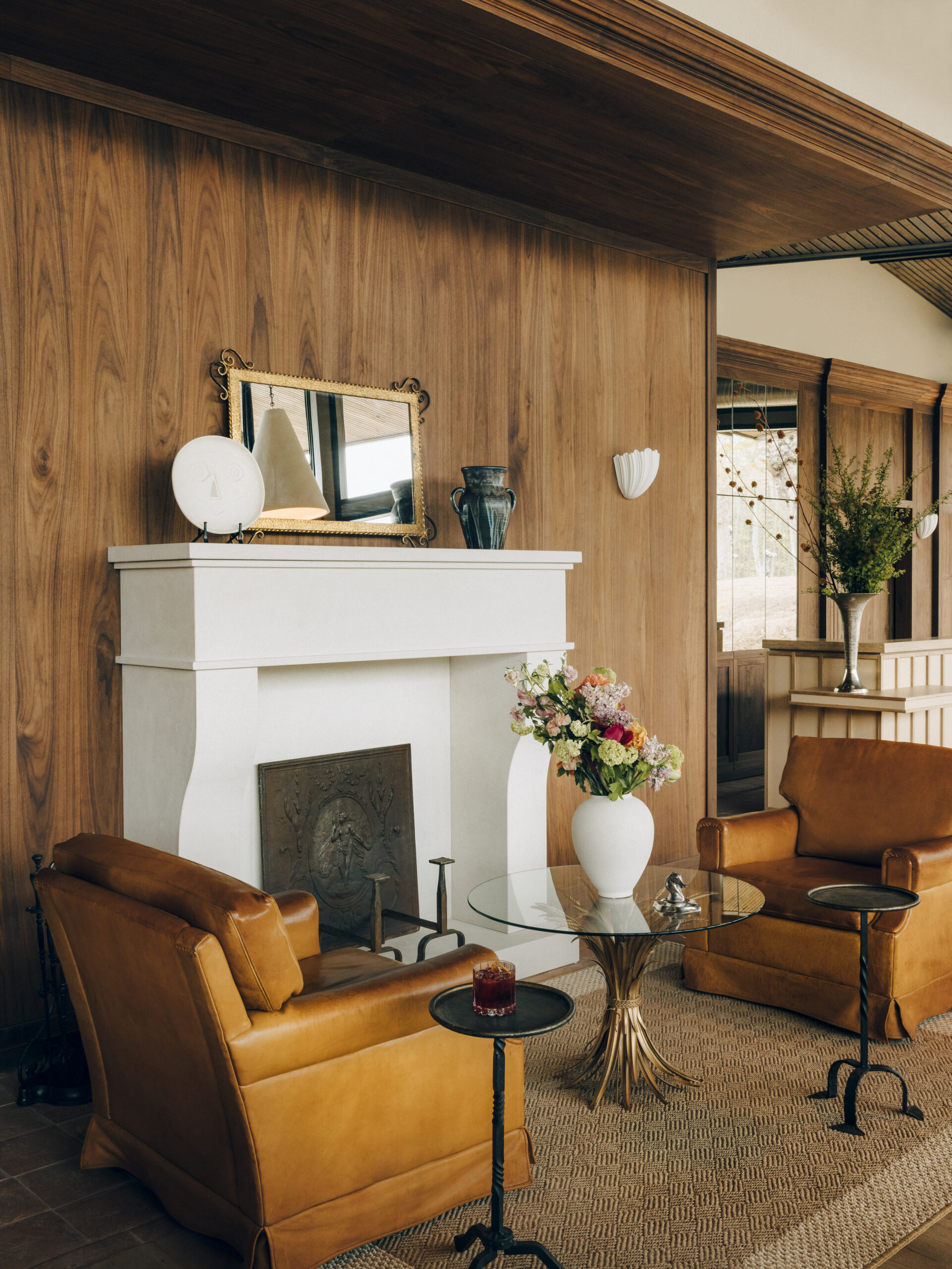 The bookstore
Ouverte tous les week-ends, les jours fériés et pendant les vacances scolaires (zone C), en accès libre, La librairie-boutique du Hangar Y située dans le hall du bâtiment vous propose une vaste sélection d'ouvrages ainsi que des idées cadeaux autour des expositions, de l'histoire du lieu et de l'aéronautique française.
L'équipe sur place vous proposera ses coups de cœur et les titres à ne pas manquer afin de prolonger votre visite hors du parc.
La librairie est accessible avec un billet pour le parc.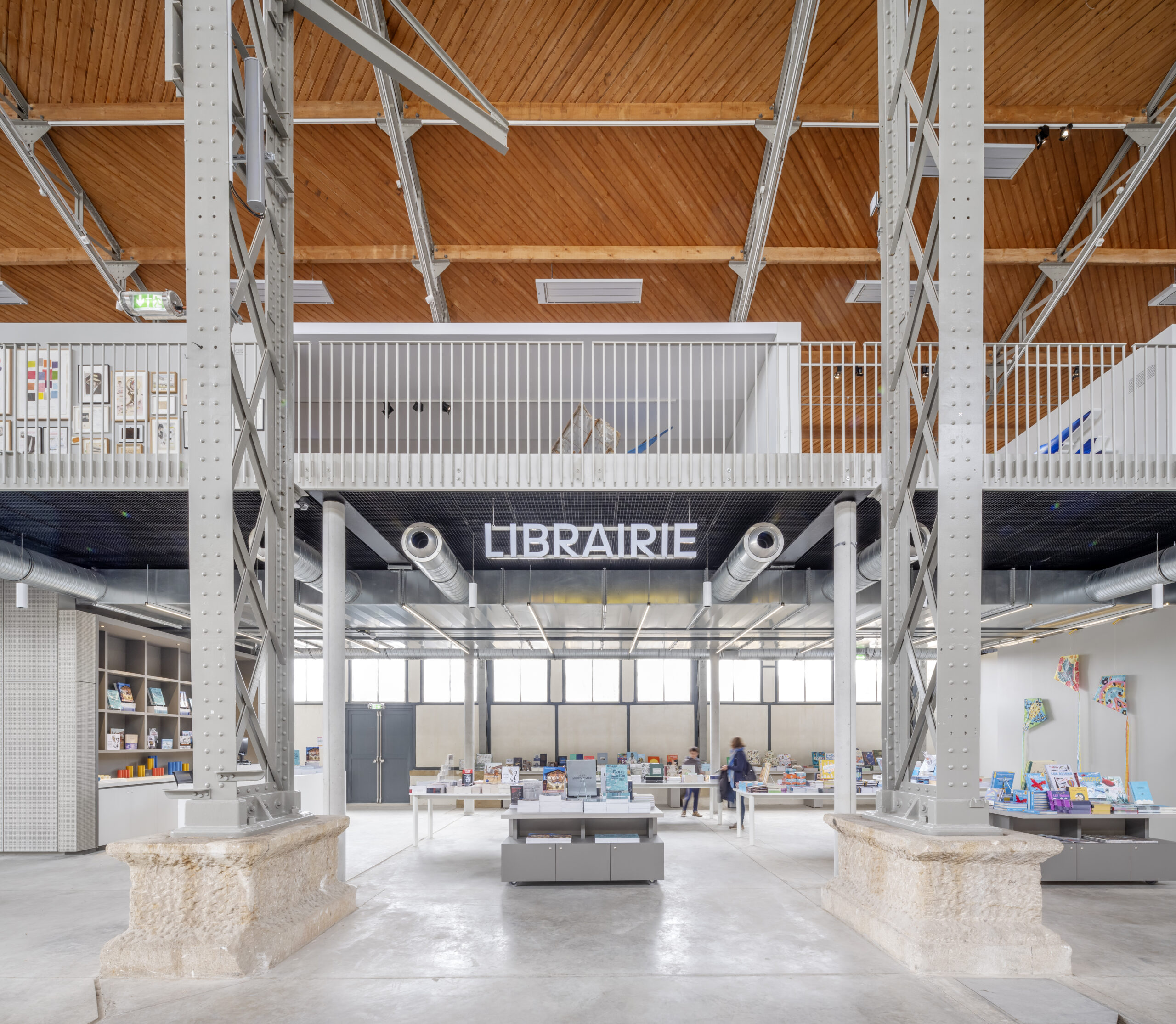 La Guinguette Y
Retrouver la guinguette éphémère du Hangar Y durant tout l'été ! ☀️
Au programme, une ambiance guinguette sous les arbres : accordez-vous une pause en profitant de la vue imprenable sur le bassin de Chalais, d'une programmation musicale inédite et rafraichissez-vous avec une offre de boissons, glaces et tapas à partager.
📅 Rendez-vous du mercredi au vendredi de 18h à 1h et le samedi de 12h à 1h et le dimanche de 12h à 21h.
La Guinguette Y est accessible sur présentation d'un billet parc jusqu'à 19h, en accès libre au-delà.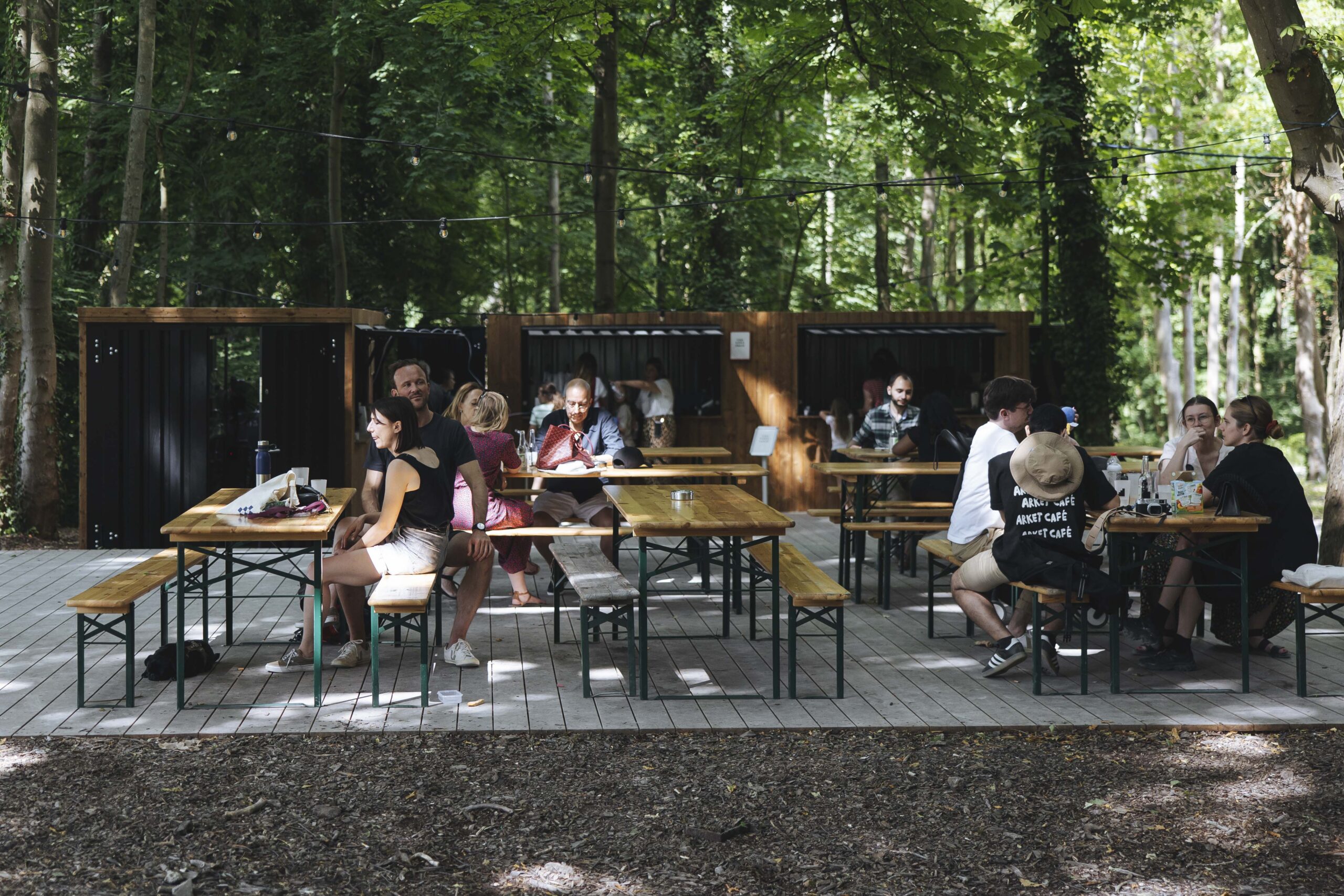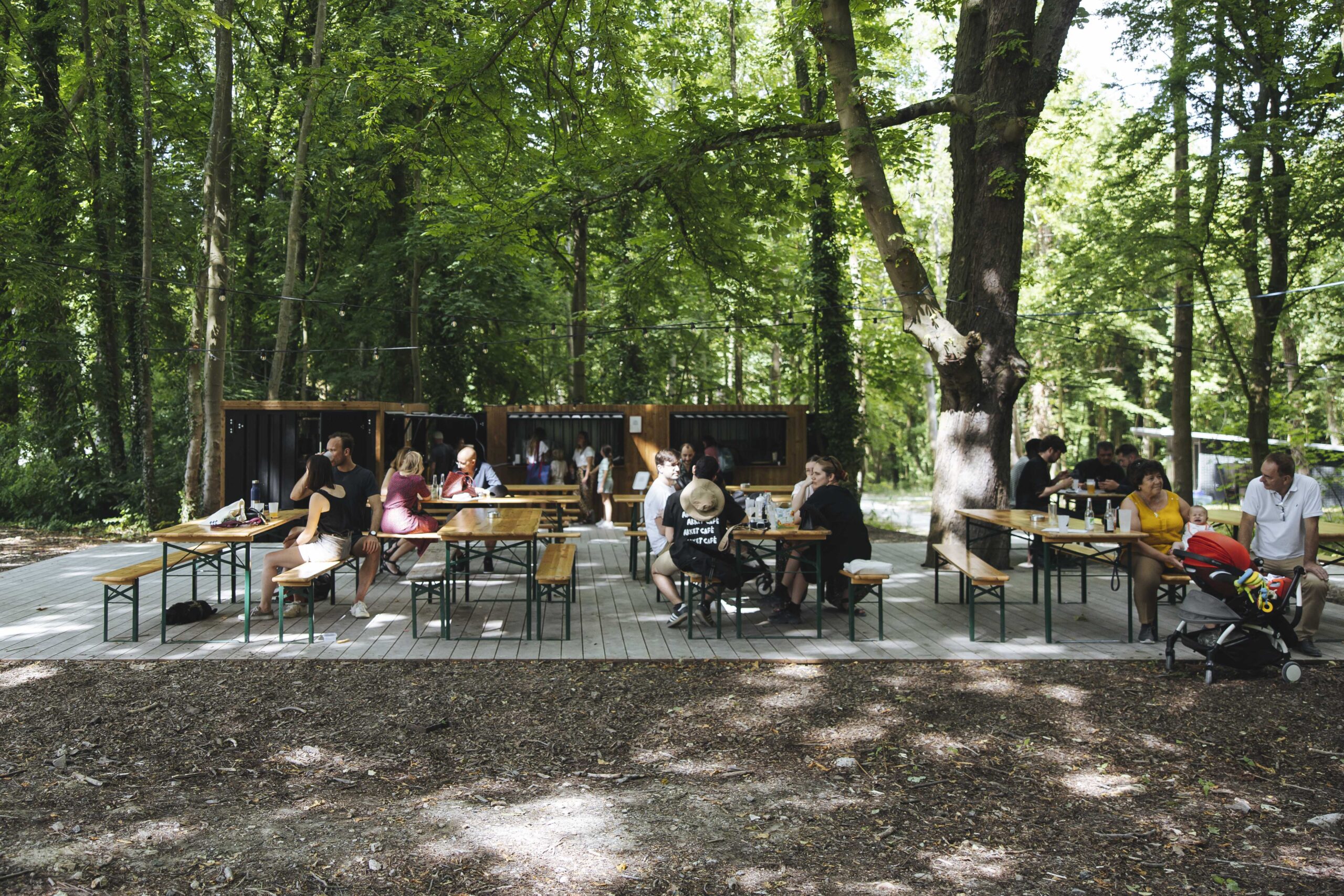 Aire de jeux
Découvrez l'aire de jeux du Hangar Y pour vos enfants. Au programme : tyrolienne, toboggan, cabane, balançoire…