21.01.2024
Show: cosmic dances
Book
Enter the whirlwind of stars!
Hangar Y invites choreographers, dancers, composers and researchers for an afternoon dedicated to dance, music and science.
The show "M51named after the Tourbillon galaxy, draws its inspiration from astrophysics and the playful approaches of artists such as painter Gérard Garouste and writer Georges Perec.
In the hangar's nave, 54 dancer-performers gradually build up to the point of explosion. This choreographic puzzle transports the spectator into an abstract, colorful world inspired by the cosmos, whose appearance is defined by the energy of the dancers and their interactions.
A conversation to understand the creative process punctuates both performances. The afternoon concludes with a soaring DJ set that takes us ever closer to the stars.
MORE INFORMATION
Performances
At 3pm and 4:30pm
With companies RO/ZE, Osmium and Danse en Seine
Conversation
At 3:30 p.m.
With Emmanuelle Simon, Orianne Vilmer, Nicole Vilmer
DJset
Starting at 5:30 p.m.
With Baptiste Lagrave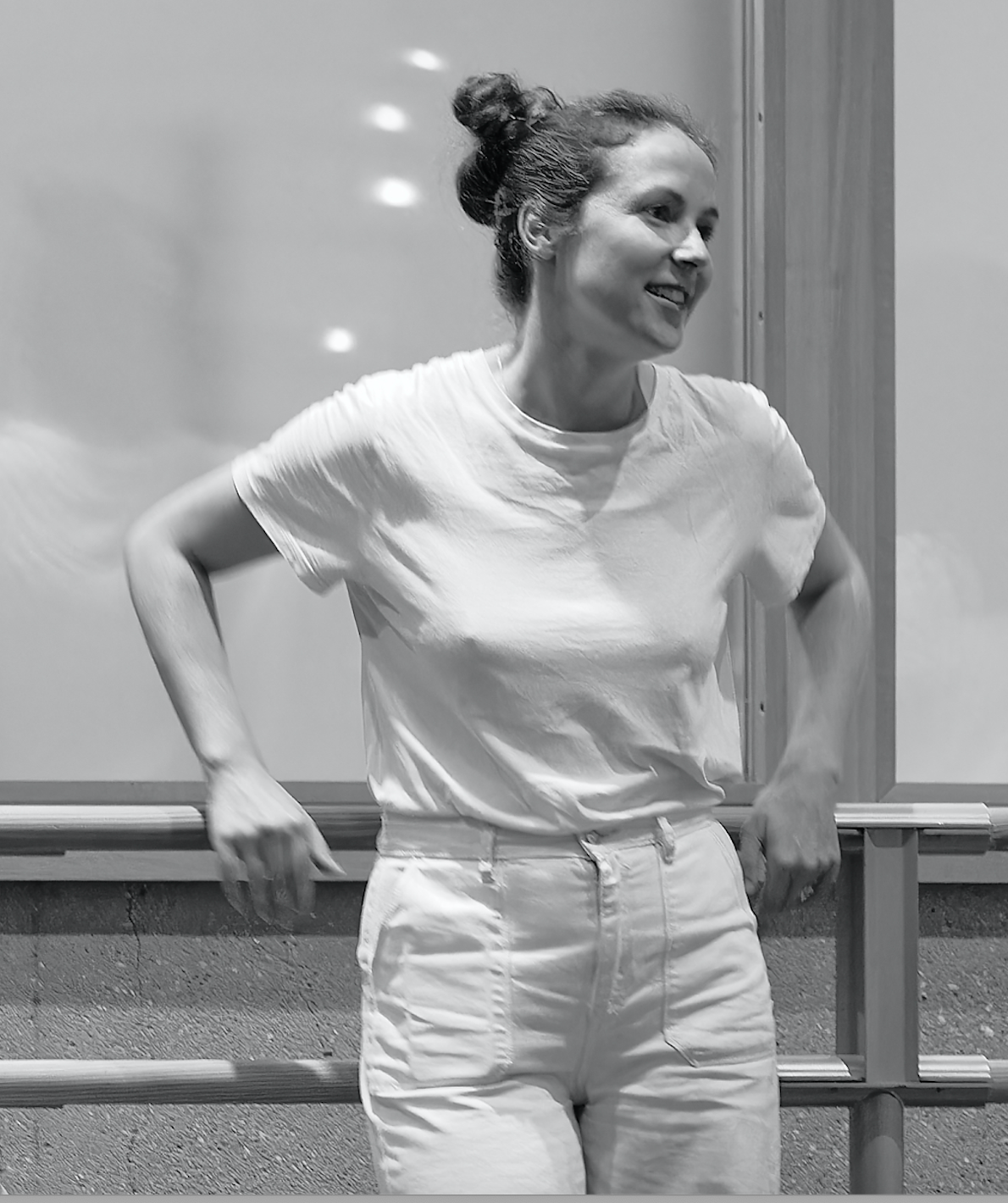 Choreographer
Emmanuelle Simon, a dancer trained by Josette Baïz, explored the stage as part of the Grenade group, before being profoundly influenced by her encounter with Christine Bastin, then the world of Merce Cunningham thanks to Robert Swinston. As a choreographer, she draws her inspiration from mathematical concepts, fusing arithmetic with choreographic composition in her first piece, 'Equation'.
ORIANNE VILMER
Choreographer
Following professional training in contemporary dance at the CNSMD in Paris, Orianne Vilmer pursued scientific studies, then initiated various innovative projects in the choreographic sector (Danse en Seine, La Fabrique de la Danse) while continuing her career as a performer. She founded the Osmium company to produce her various creations as a choreographer.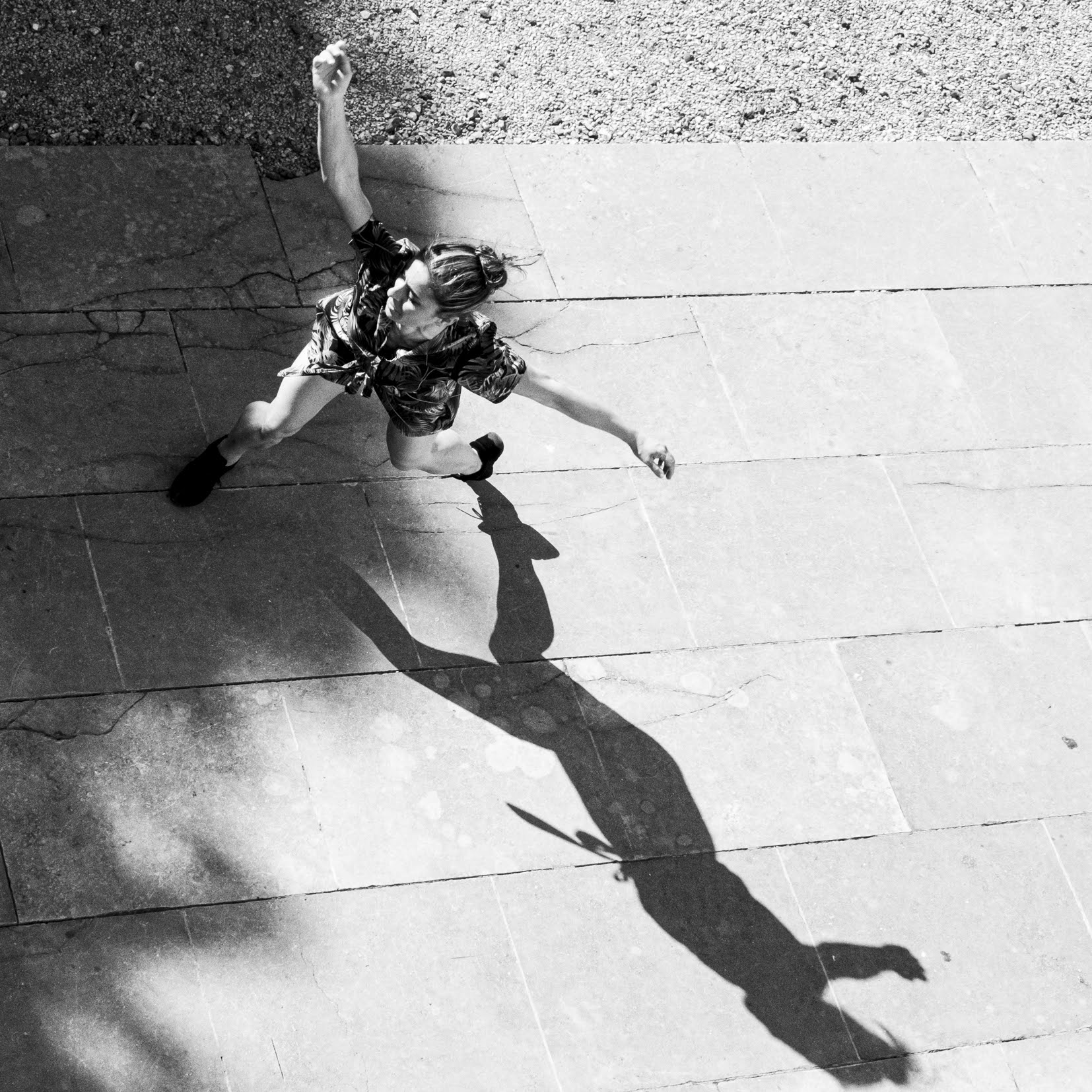 BAPTISTE LAGRAVE
Composer
After graduating from the CNSMDP, he left to study at the USC Thornton School Of Music in Los Angeles. In 2021, he won the Fonds Régional pour les Talents Émergents (FoRTE) d'Île de France and released his first EP, "Empty", in June 2022, followed by "Pulsions" in April 2023. Baptiste Lagrave also produces music for film (HBO series Irma Vep and The Anarchist) and composes for dance shows and short films.