16.03.2024
With the family: lecture - workshop
Book
Living emotions: how does it work?
Emotions and ecology
C
onference with the family by Lisa Garnier
Chills, joy, disgust, curiosity, wonder... Can you describe your emotions in nature?
Lisa Garnier, author and doctor of ecology, investigates this relationship with nature that we, young and old, seem to need so badly.Come and twist thee neck your prejudices about slugs!
MORE INFORMATION
Saturday, March 16th
2:30 pm (duration: 45 min)
Accompanied children, ages 7 and up.
Tarif :10€ (full price) / 5€ (reduced price) / free for under 18s
An event in partnership with Auguste Rodin University.
Family workshop
with the Maison de la Nature et de l'Arbre
Don't be scared! Ready for a fun and artistic safari?
Come and create a spider's web, observe the extraordinary moults of snakes or insects, live a year at the rhythm of the bats, play with the body expressions of the wolf... Take a plunge into the heart of wild nature, and get to know it better so you can preserve it more effectively!
MORE INFORMATION
Saturday, March 16th
At 3:30 pm (duration : 1h)
Accompanied children. Subject to availability.
Tarif : Included in a park ticket, booking recommended.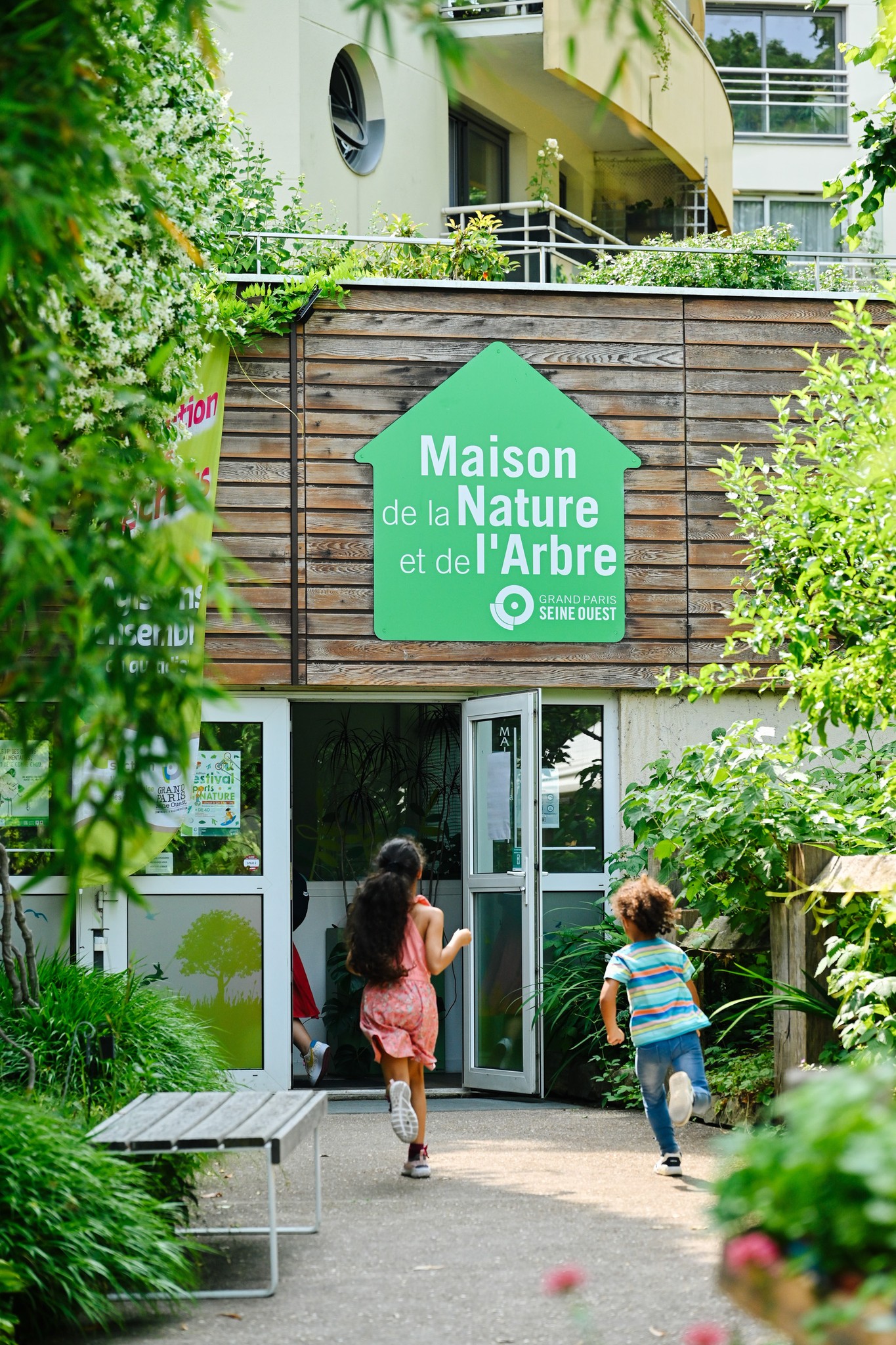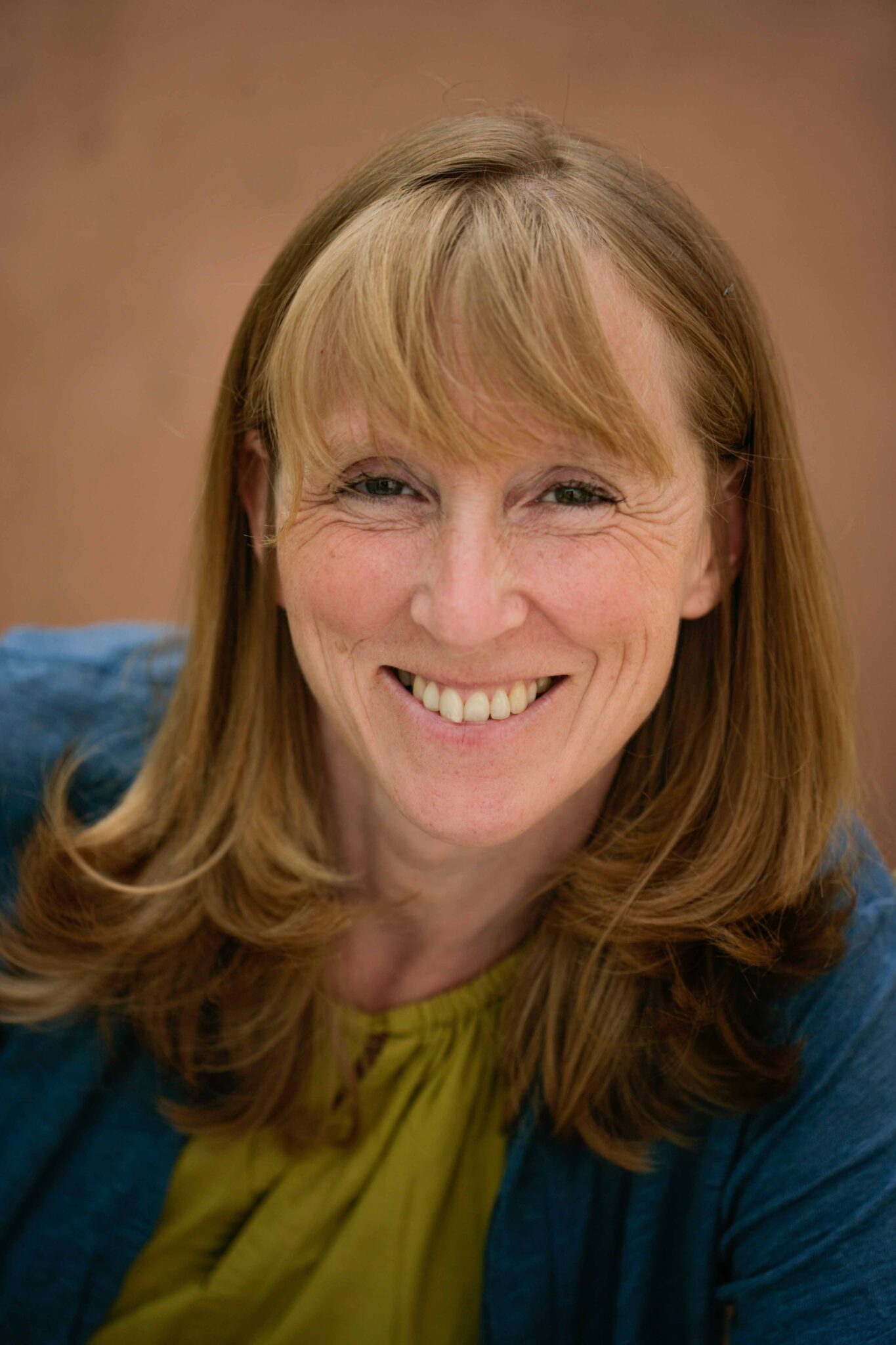 ABOUT LISA GARNIER
With a doctorate in ecology, a specialist in biodiversity and a former journalist, Lisa Garnier has written several books and carried out numerous investigations and reports for Ushuaïa Nature magazine and the Tara Océans expedition. Committed to biodiversity, she has worked for Unesco's Man & Biosphere program, the French Ministry of Sustainable Development and the Muséum national d'histoire naturelle, where she developed participatory experiments and moderated the Vigie-Nature blog of citizen nature observatories. Never far from the plant world, which inspires her, she has appeared on screen as a botanist on Ushuaïa and in Les secrets des fleurs sauvages on Arte. She is now involved in a major industrial structure (RTE) to ensure that the diversity of living things is always taken into account.